Get in Touch
University HIPAA Policy: What It Means for Your Research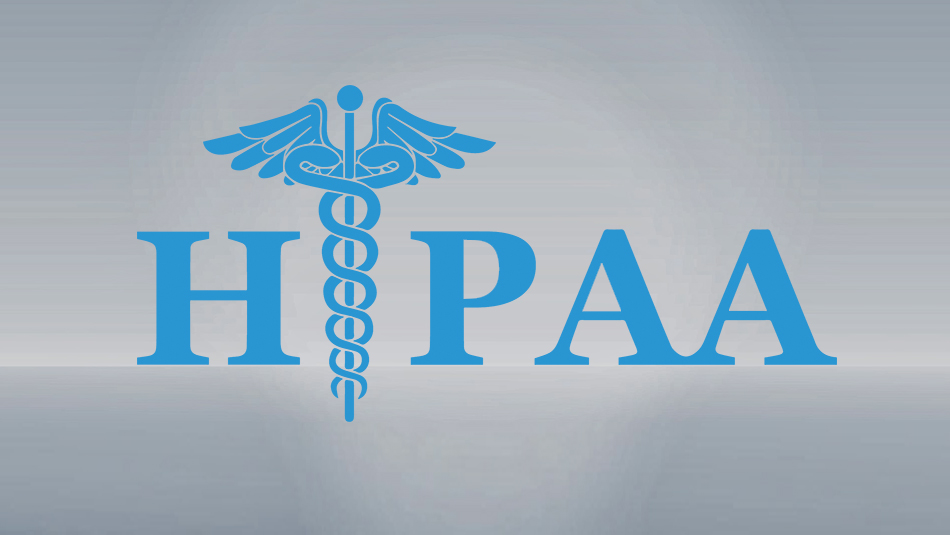 The Office of Responsible Research Practices, Wexner Medical Center Compliance and Integrity, Wexner Medical Center Information Technology and Security, and the Office of the Chief Information Officer, Enterprise Security, are offering a session on the new university HIPAA policy. By the end of the session, attendees will be able to:
Understand how the new university policy "HIPAA and Protected Health Information" applies to research

Define "Research Health Information (RHI)" and identify appropriate security protections

List the mechanisms by which HIPAA-protected data (PHI) may be disclosed as RHI for research purposes

Apply these concepts to real-world examples of research
Anyone who may access, use, or analyze health information in human subjects research is welcome. The presentation will be held on Thursday, June 17th, from 10 to 11 a.m. via CarmenZoom.
For more information, contact Sandra Meadows at 614-688-8641 or meadows.8@osu.edu.