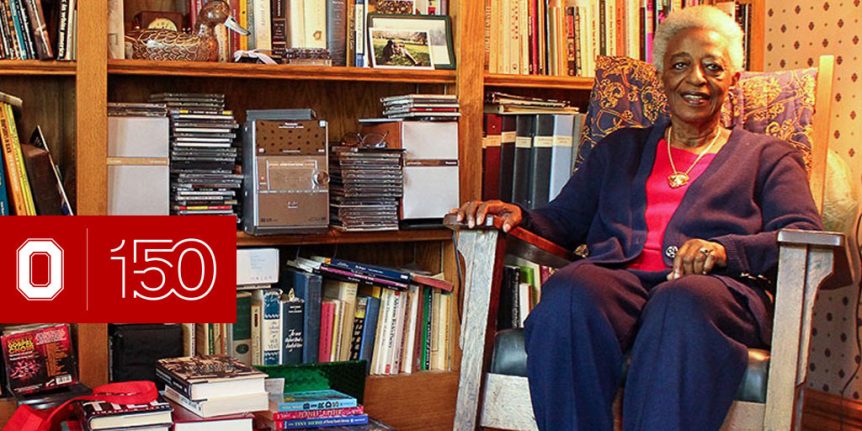 Rudine Sims Bishop, professor emerita of education at The Ohio State University, has been called the "mother of multicultural literature".
She has been nationally recognized for her scholarship and teaching concerning multiculturalism in children's literature, particularly as it relates to African-American children's literature and children's literature by and about other peoples of color. Bishop's research made it clear that black children need to see themselves in the books that they read.
Her books include Shadow and Substance: Afro-American Experience in Contemporary Children's Fiction (1982), Presenting Walter Dean Myers (1990), Kaleidoscope: A Multicultural Booklist for Grades K-8 (1994), and Wonders: The Best Children's Poems of Effie Lee Newsome (1999).
She was inducted into the Reading Hall of Fame and received the International Reading Association's Arbuthnot Award. In 2017, she received the Coretta Scott King-Virginia Hamilton Award for Lifetime Achievement.