Get in Touch
Time
12:00 a.m. - 5:00 p.m.
GRO Academy Application Deadline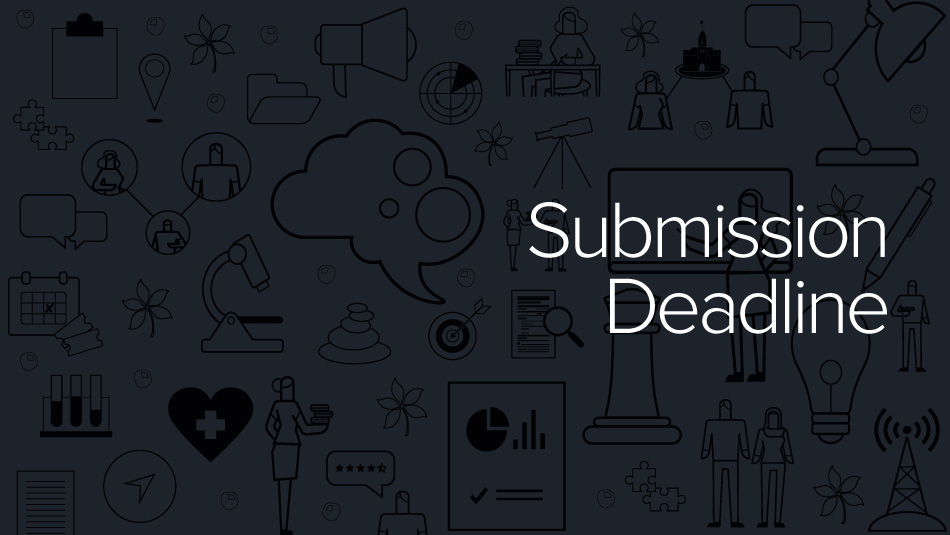 We know that tackling complex societal challenges requires researchers to learn new ways to collaborate that integrate multiple disciplinary approaches – we want to help you develop the skills and confidence to work on and lead effective interdisciplinary research teams.
As part of the 2024 Growing Research Opportunities (GRO) Academy, you will complete a nine-week in-person research leadership development program designed for faculty across disciplines. Participants will be recognized as GRO Research Leadership Fellows and will begin a relationship with the Office of Knowledge Enterprise, which offers continued support for interdisciplinary team formation and large, complex proposal development.