Get in Touch
Location
The Ohio State University
Celebrating 150 Innovators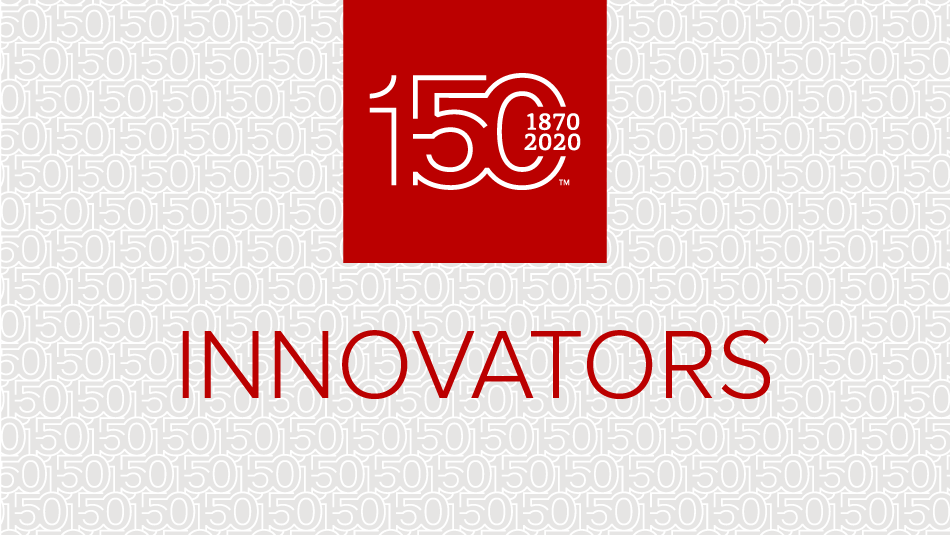 In the 2019-2020 academic year, the university marked its sesquicentennial by exploring and honoring its history, celebrating who we are today, and envisioning and embracing the future.
In honor of this historic milestone, the Ohio State community celebrated the university's land-grant mission and motto of "Education for Citizenship" through comprehensive and diverse programming. Through time and change, our mission going forward is as clear today as it was in 1870: to illuminate a pathway to education, research and health care that creates vibrant futures. We look forward to 150 more years of Buckeyes building those futures together.
A celebration of all that Buckeyes are, all that we have accomplished, and all that is yet to come.