Get in Touch
Information Session NSF MRI and Mid-Scale Research Infrastructure programs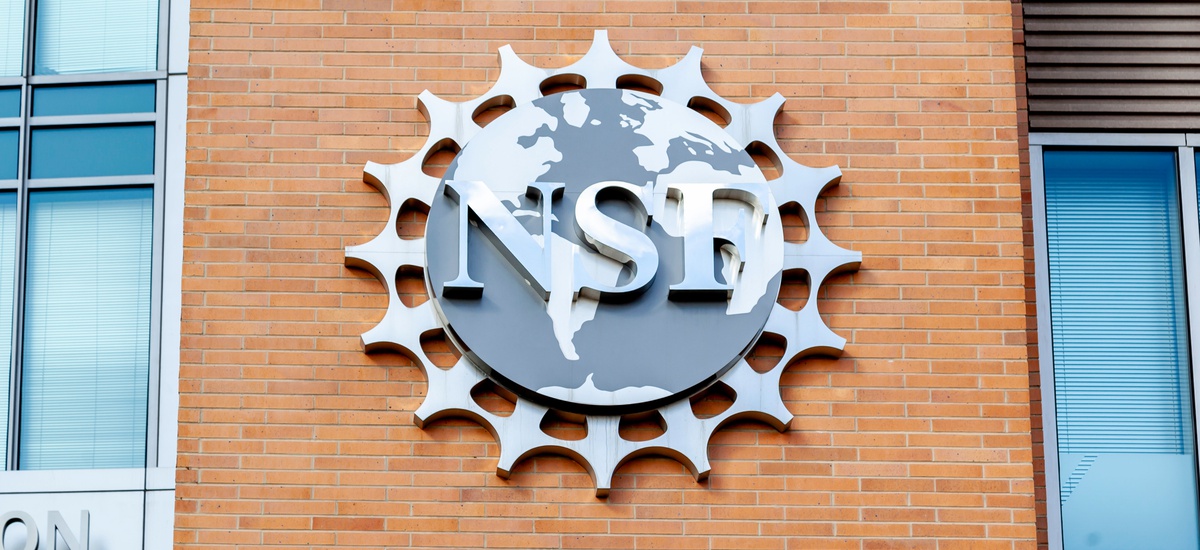 The Research Development Office is offering an information session about the National Science Foundation (NSF) Major Research Instrumentation (MRI) and Mid-Scale Research Infrastructure (1 & 2) programs. 
The session will feature an overview of the funding opportunities, perspectives and best practices from previous submission efforts, and an opportunity for potential applicants to learn more about the application process and upcoming deadlines for the internal limited competition process used to select proposals Ohio State.
If you have questions, please contact Nadeane Howard @ howard.1149@osu.edu or Samantha Grevas @ Grevas.3@osu.edu.