Get in Touch
Briefing: NSF Science & Technology Centers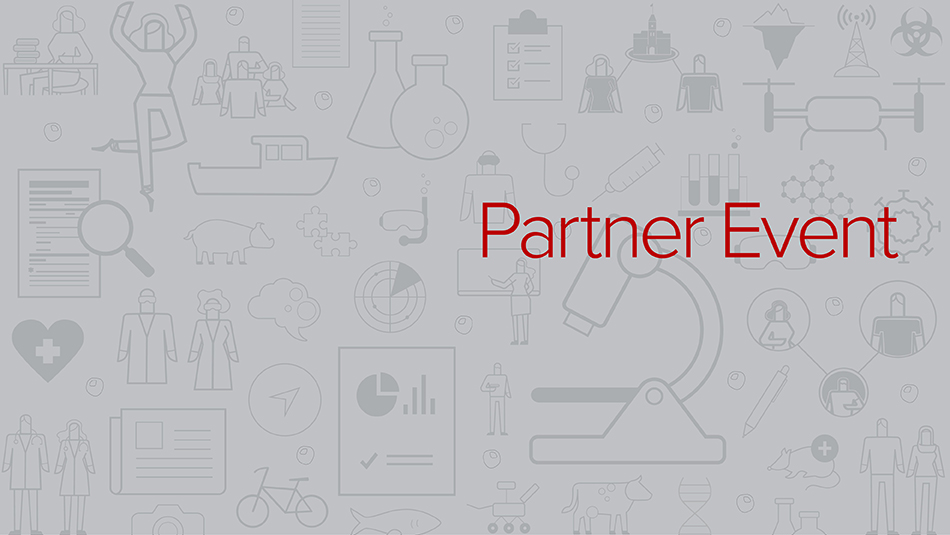 The Research Development Office will host a briefing from noon - 1 p.m. on May 10 to provide researchers with a high-level overview of the upcoming National Science Foundation (NSF) Science and Technology Center (STC) opportunity.
During this webinar, Maureen Langlois will describe the overall program, the scope of the opportunity and how the Research Development Office can assist interested teams. STCs are considered among NSF's premier interdisciplinary science center programs, with up to $6 million/year for an initial five years and, if successful, for five additional years. The opportunity is expected to be released in the upcoming months for a 2024 deadline.
Internal concept papers for teams interested in pursuing this opportunity are due August 1, 2022.